PDF

Size:Byte

Click

:
Description:
The product is a new type of sensor switch; it adopts infrared energy detector, IC and SMD technology. When one enters the product's detecting range, the infrared sensor work and output signal to its matchedcontrol unit, the control unit will alarm.


Selectable pulse width;
High interference immune;
Automatic temperature compensation;
Tamper switch;
vertical adjustment sensitivity;
Preventing pet design;
Installation flexible and convenient;
Sensitivity adjustable.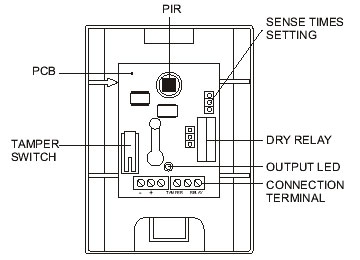 Customers who bought this product also purchased: