Description:
Easy use series of hybrid
multi-channel control panels specially designed to meet the needs
of intruder alarm installers and security stations.
The HUNTER-PRO family offers complete integration with full-data,
multi-communication channels such as: GSM/GPRS, SMS,
TCP/IP, PSTN and Long-range radio.
The system includes ranging models from 8 to 144 zones,
easily expandable using integration of hardwire and wireless technology.
The DSM-832 Series is intended for both domestic and commercial
use, easily expandable to grow along side your security needs.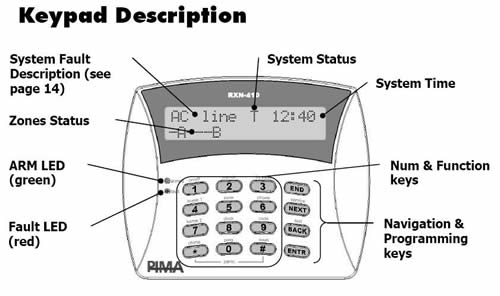 Customers who bought this product also purchased: